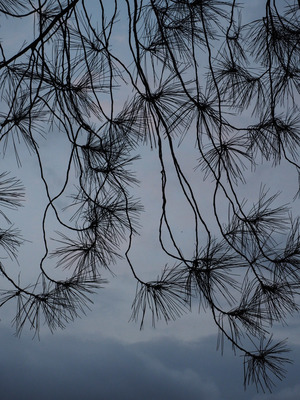 Date:
vrijdag 24 januari 2020 (20:00 -22:00)
zaterdag 25 januari 2020 (09:30 -18:00)
zondag 26 januari 2020 (09:30 -18:00)

Location:
Grote schrijnruimte
Teachers :
Hans Oud & Josje Pollmann
Herhalers/Jongeren/Minima

:
€
75
Door de diepte van onze perceptie te verkennen, ervaren we de elementaire en magische kracht die inherent is in de wereld.
Door het onderzoeken van de diepte van perceptie, maak je verbinding met de elementaire en magische kracht, eigen aan de wereld. Het Drala-principe verwijst naar de energie en kracht die bestaat wanneer we voorbijgaan aan agressie.
Het derde weekend van het Heilige Pad serie van de Weg van Shambhala.
Vereiste voorkennis: Shambhala Training HP2 - Windpaard
Shambhala houdt haar programma's graag toegankelijk voor iedereen. Als je beperkte financiële mogelijkheden hebt, neem dan vóór registratie contact op met de coördinator financiën: [email protected]. We kunnen altijd korting en/of betaling in termijnen afspreken. Jongeren en minima kunnen meedoen tegen gereduceerd tarief. Jongeren en minima zijn scholieren en studenten onder de 25 jaar of mensen levend van een minimum inkomen. Kun je je meer veroorloven? Graag!
Betaling kan contant of op NL43 TRIO 0212 4980 37 aan 'Shambhala Centrum Amsterdam' onder vermelding van de titel van dit programma: 'HP3 Drala' en je naam. Bij geannuleerde deelname geldt volledige restitutie. Bij afmelding minder dan een week voor aanvang van de cursus brengen we € 15,- in rekening voor reeds gemaakte kosten.