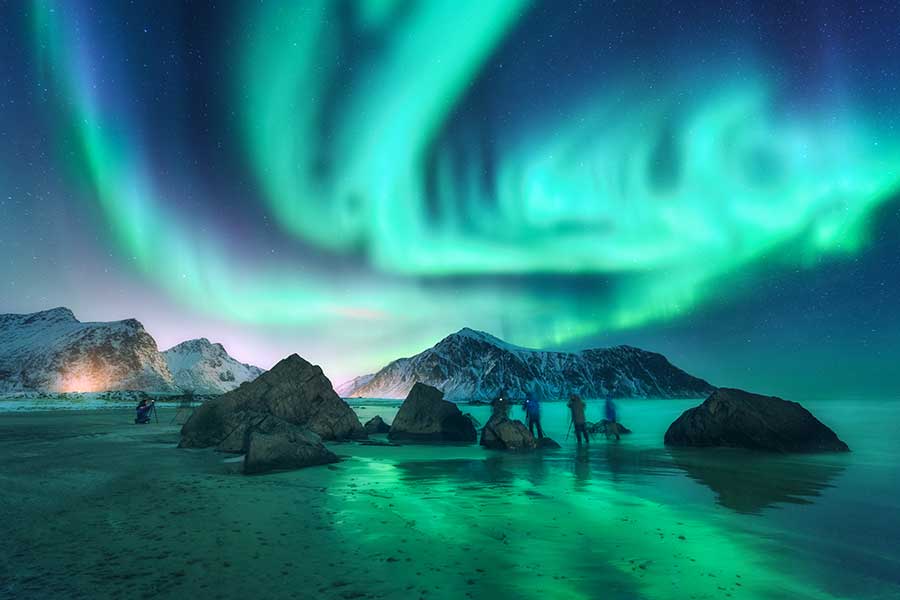 Date:
Sunday 29 December 2019 (10:00 -17:00)
Monday 30 December 2019 (10:00 -17:30)

Location:
Shambhala Meditatie Centrum Arnhem
Teachers :
Acharya Marianne Bots & Saskia Rohaan & Jeroen Haverkamp & Frank van Oldeniel
Slow down and open your eyes and heart… In de donkere dagen aan het einde van het kalenderjaar bieden we een meditatie vierdaagse. Doe je mee? JE KUNT NOG MEEDOEN AAN DE RESTERENDE TWEE VAN VIER DAGEN.
Je kunt nog meedoen aan de resterende twee van vier dagen.
Deze vierdaagse zoeken we de stilte op en vertragen, om onze wakkerheid en inspiratie te vernieuwen. Daarnaast doen we elke dag iets bijzonders:
Op de eerste dag was er de ochtend zitten, en in de middag begeleidt Kim Lokers "Sociale meditatie" een training in wakkerheid waarbij we in contact met zowel onszelf als met anderen ander zijn.
Op de tweede dag in de ochtend heeft Jeroen Haverkamp de "Shambhala Sadhana" ingeleid en begeleid. Dit is een tekst die ons uitnodigt om te onderzoeken of en wat er fundamenteel goed is aan onszelf, anderen en onze samenleving als geheel. In de middag "Sociale meditatie" begeleidt door Saskia Rohaan
Deze dagen staan in het teken van vriendelijkheid - de basis voor vrede met onszelf en met elkaar. Op de derde dag zal Acharya Marianne Bots de "Sadhana van Vriendelijkheid" inleiden en begeleiden, ochtend en middag.
De vierde dag is er de ochtend zitmeditatie en in de middag zal Frank van Oldeniel de beoefening van de "Shambhala Sadhana" begeleiden. Hierna sluiten we de 4 dagen feestelijk af.
Je bent van harte uitgenodigd de laatste twee dagen mee te doen, maar je kunt je ook per dag (of dagdeel) opgeven. Geef bij je aanmelding even aan welke dag/dagen je komt. Als je mee luncht vragen we per dag een bijdrage van 5 Euro. De laatste dag zullen we uit dit potje ook een feestelijke afsluiting verzorgen.