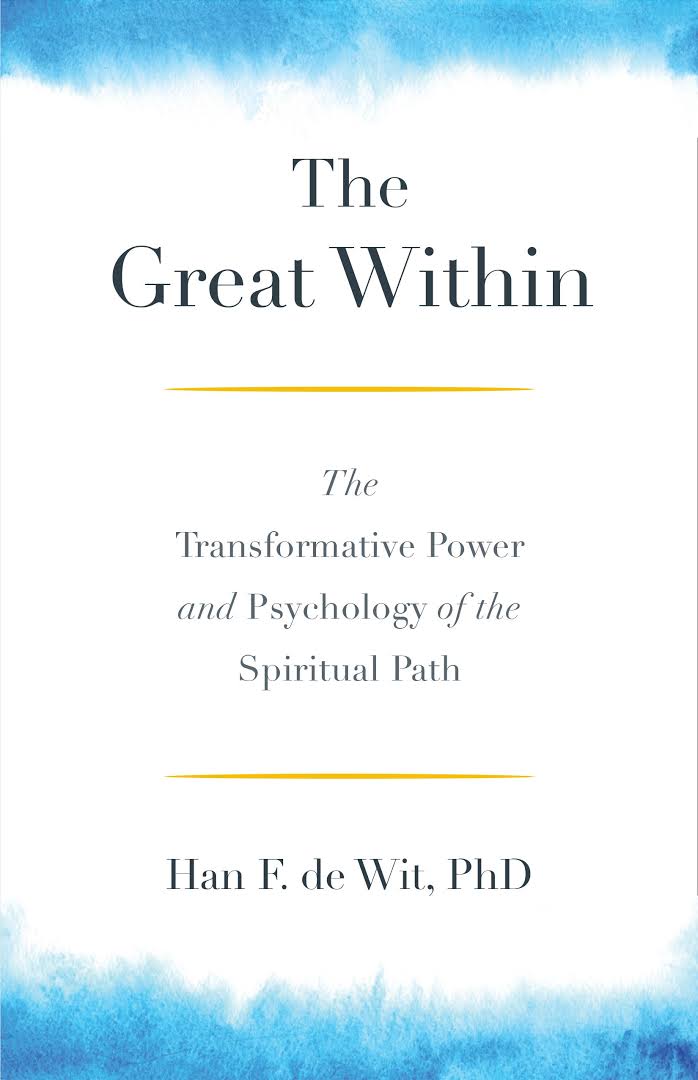 Date:
Saturday 25 January 2020 (14:00 -17:00)

Location:
Shambhala Meditatie Centrum Rotterdam
Teacher :
Acharya Han de Wit
Een middag over boeddhistische meditatie en haar contemplatieve psychologie, geleid door Acharya Dr. Han F. de Wit
Na vijventwintig jaar is de bestseller De Verborgen Bloei (in 13e druk!) nu opnieuw in de VS verschenen onder de de titel The Great Within. Wat deze bestseller nog steeds actueel maakt is haar centrale thema:: Hoe komt het dat de ene mens in de loop van zijn leven milder en wijzer wordt en de andere mens juist hardvochtiger en meer verblind? En hoe komt het dat die twee ontwikkelingen zich voor kunnen doen onder gelijksoortige levensomstandigheden, zowel gunstige als ongunstige? En tenslotte: kunnen we die ontwikkeling beïnvloeden of staan we er machteloos tegenover? Dat zijn kernvragen die de Boeddha zich stelde. Ze hebben betrekking op een verborgen bloei die, zo ontdekte de Boeddha, door de beoefening van meditatie wordt gewekt.

Een middag over boeddhistische meditatie en haar contemplatieve psychologie, geleid door Acharya Dr. Han F. de Wit, vooraanstaand Dharmaleraar in de traditie van het Shambhala-boeddhisme en bekend om de toegankelijke en speelse manier waarop hij de boeddhistische visie verwoordt in onze tijd. Han de Wit is een leerling van wijlen Chögyam Trungpa Rinpoche en Sakyong Mipham Rinpoche. Hij is auteur van veelgelezen boeken zoals De Verborgen Bloei: Over de psychologische achtergronden van spiritualiteit (13e druk), De Lotus en de Roos: Boeddhisme in dialoog met psychologie, godsdienst en ethiek (5e druk) en Het Open Veld van de Ervaring: over inzicht, compassie en levensgeluk (2e druk)