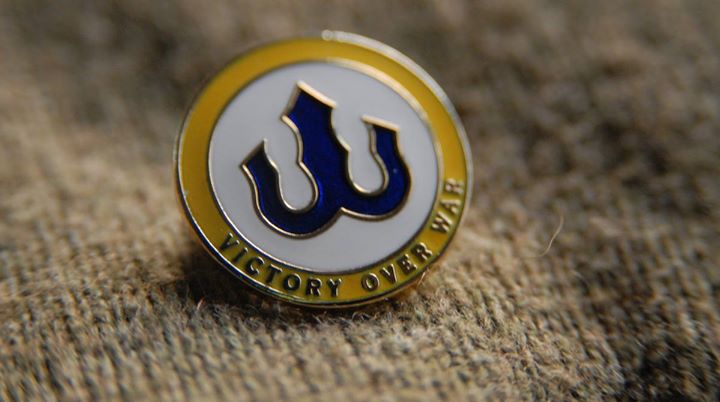 Date:
Saturday 22 February 2020 (09:30 -21:00)

Location:
Wien Shambhala Meditationszentrum
Teacher :
Kurt Hofstetter
Ein Tag gemeinsame Kasungpraxis / One day of Kasungpractice
Das neue Jahr der Eisenratte nähert sich. Traditionell treffen sich die Dorje Kasung zu dieser Zeit, die als Mamo-Periode bekannt ist. Beschützerpraxis ist dabei der Weg mit geschickten Mitteln die Negativität des Umfeldes des ganzen Jahres zu klären. Die karmischen Kräfte, die unsere Welt durchdringen sind persönlich und kollektiv, d.h. wir reagieren andauernd auf die allgemeine Energie und tragen zu ihr bei. In dieser Zeit als Kasung zusammenzukommen, ist besonders kost- und fruchtbar.
Wir werden den Tag zur gemeinsamer Praxis nutzen. Es wird ein paar Inputs zum Thema unserer Aufgabe als Kasung geben, wir werden praktische Übungen haben. Der Abschluss bildet eine Mess, zu der alle eingeladen sind.
Kontakt: Rusung Landschein ([email protected])
Beginn: So, 22. Februar, SZ Wien, 09:30
09:30-12:30 Praxisvormittag
14:00-17:00 Praxisnachmittag
17:00 Mess
19:00 Mamochants (Abschluss der Dön-Tage)
---
The New Year of the Iron Rat is approaching. Traditionally, the Dorje Kasung meet at this time, known as the Mamo period. Protective practice is the way to use skillful means to clarify the negativity of the environment throughout the year. The karmic forces that permeate our world are personal and collective, i.e. we constantly react and contribute to the general energy around us. Coming together as a Dorje Kasung during this time is particularly of benefit and fruitful.
We will use the day to practice together. We will have a few inputs on the topic of our task as Kasung, we will practice and do practical exercises. The conclusion is a Mess to which all are invited.
So, 22. February, SZ Wien, 09:30
09:30-12:30 Practice
14:00-17:00 Practice
17:00 Mess
19:00 Mamochants (Concludes the Mamo-period)
Contact: Rusung Landschein ([email protected])