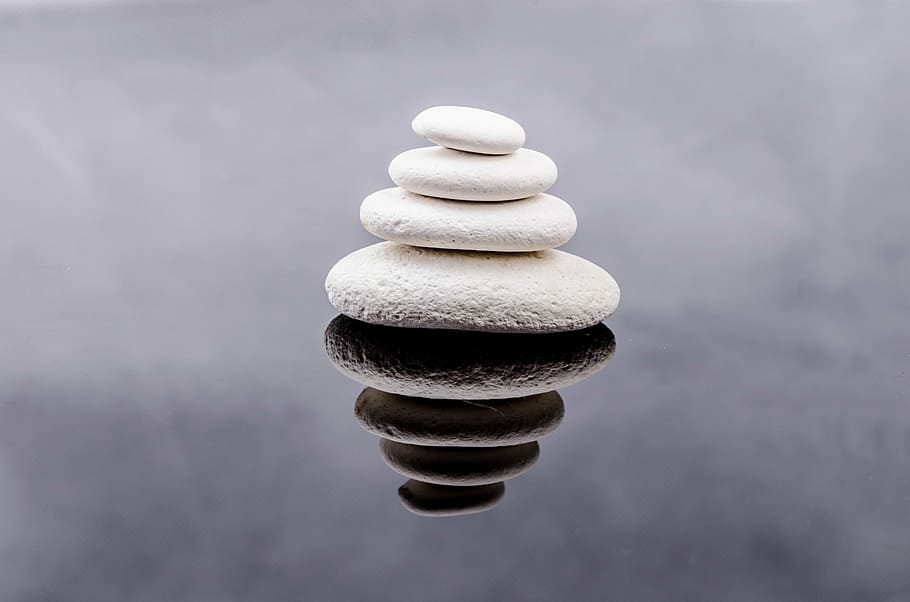 Date:
Montag 12 April 2021 (19:00 -20:30)

Location:
Berlin Shambhala Meditationsgruppe
Meditationsabend mit Vortrag über die Vier Unermesslichen Link zum Meditationsraum: https://zoom.us/j/98682554615 Passcode: 141977
- please see English below -
Von März bis Juli, bieten wir jeden zweiten Montag des Monats einen Meditationsabend mit Vorträgen über die Vier Unermesslichen. Dies sind eine Reihe von vier buddhistischen Tugenden und die Meditationspraktiken, die für ihre Kultivierung vorgesehen sind. Ihr seid alle herzlichen eingeladen teilzunehmen.
Es braucht keine Anmeldung, wir freuen uns auf eine gemeinsame Meditation und Kontemplation über der Vier Unermesslichen.
12.04.2021: Praxis der Vier Unermesslichen - Matri: mitfühlende Freundlichkeit allen Wesen gegenüber
ENGLISH
From March to July, every second Monday of the month we will offer a meditation evening with lectures on the Four Immeasurable, which are a series of four Buddhist virtues and the meditation practices intended for their cultivation.
You do not need to register, we look forward to a communal meditation and contemplation on the four immeasurable.
12.04.2021: Practice of the four immeasurable - Matri: compassionate kindness towards all beings