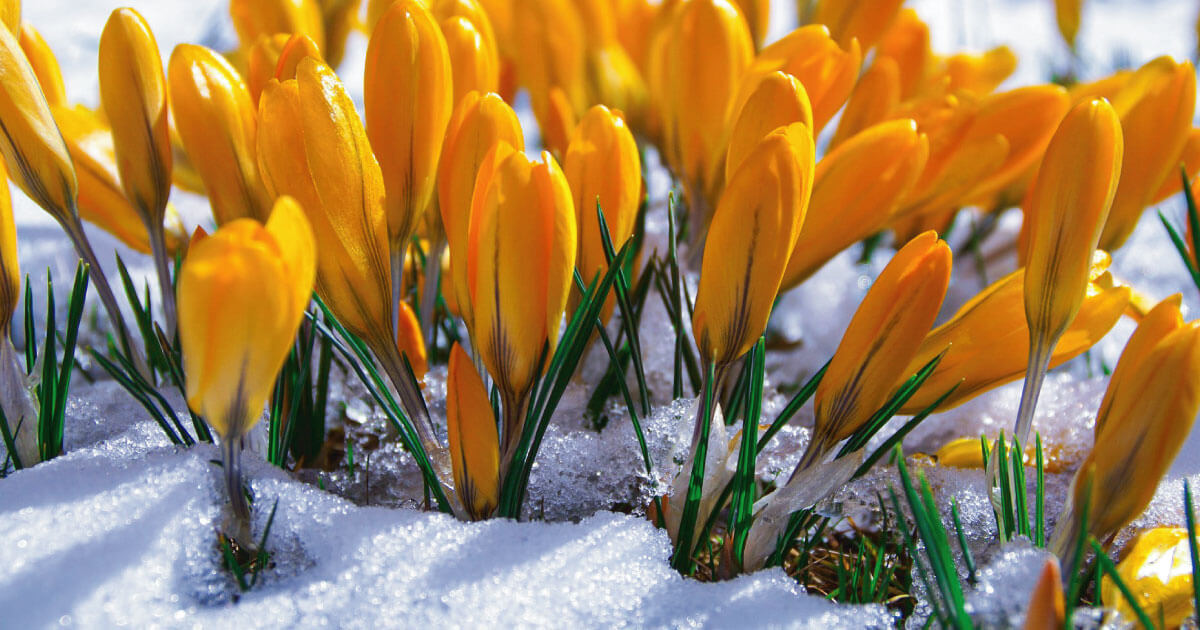 Date:
Monday 13 March 2023
Monday 27 March 2023

Contact person : & Shambhala Dechen Chöling
basic food and accomodation per night to be added to the program price

:
€
20
Spring Cleaning and Celebration. Let's spend time together, practice and help the land of great bliss to flourish.
Retreat and big spring clean - up!
Come and give us a hand to get Dechen Chöling in shape and beautiful, to celebrate the arrival of spring. You will also take advantage of your stay to refresh your meditation practice by following the daily practice sessions.
The mornings include practice time and late mornings and afternoons are devoted to teamwork. You will help the staff of Dechen Chöling to complete the "grand ménage". Depending on the weather, there will also be opportunities to work outside.
You will also have the opportunity to spend time together. There will be self organized evenings with movies, music and what comes up. Program participants are accommodated in 3-bed dormitories or double rooms. Every language is welcome, even if we have to learn new ways to communicate!
We will have the kind and precise guidance of Dagmar Waldau as coordinator.
Prices
The cost of the program is 25.- € per day, which includes practice sessions, accommodation and food.
The optimal participation period is of one or two weeks. You can choose your arrival and departure dates according to your availability. For registrations less then the full programme you can contact [email protected]
Typical schedule
7.30 - 8.30am Practice
Breakfast
9.15h- 10.30h Practice and walking
10.30h- 12.15h Work meeting and preparation
Lunch
14.00-17.15h Team work
17.45-18.30h Practice
Dinner and free evening