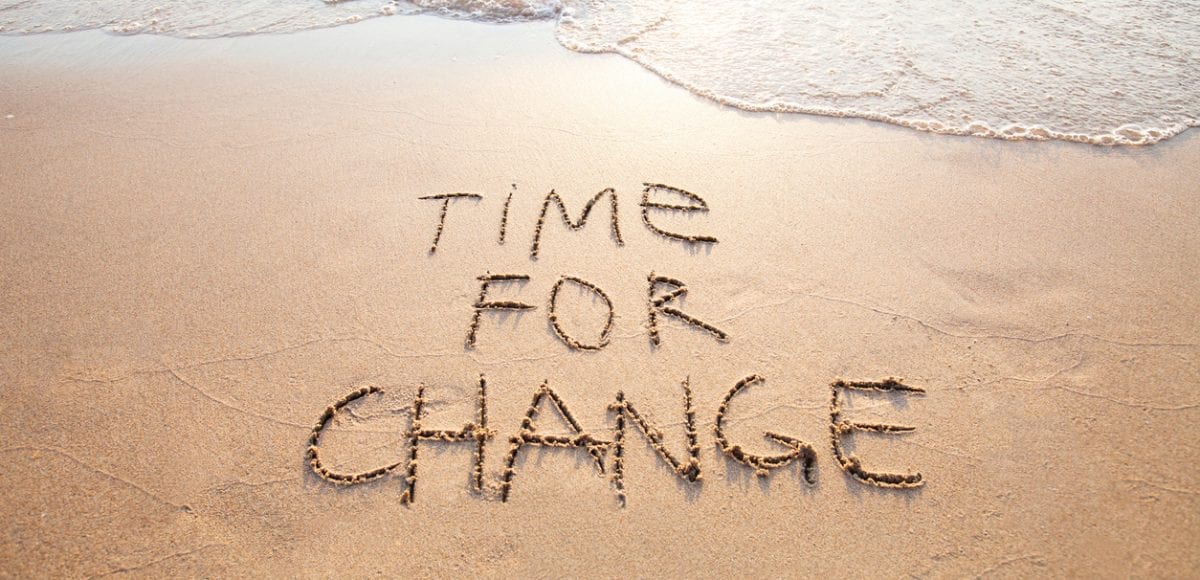 Date:
Saturday 6 May 2023 (14:00 -17:00)

Location:
Shambhala Meditatie Centrum Arnhem
Contact person : Kim Lokers
Een feestelijke eindbijeenkomst voor iedereen die de afgelopen decennia met ons mooie centrum verbonden was of is geweest.
Wat Boeddhisten als geen ander weten is dat ook aan alle goede dingen een einde komt. Dat inzicht neemt de pijn van zo'n einde niet weg, maar helpt wel om vrede te sluiten met de vergankelijkheid van het bestaan.
Het Shambhala Centrum Arnhem aan de Rijnkade gaat de deuren sluiten.
Indachtig de slogan 'Goed in het begin, goed in het midden en goed aan het einde' ben je, als je de afgelopen jaren verbonden was of bent geweest, van harte welkom op deze afscheidsbijeenkomst met receptie.
Uitnodigingen worden toegezonden.