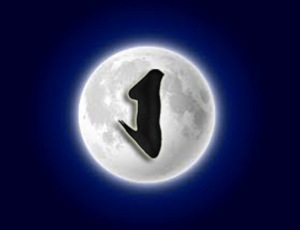 Date:
Saturday 27 May 2023 (09:30 -18:30)
Sunday 28 May 2023 (09:30 -18:30)
Monday 29 May 2023 (09:30 -16:30)

Location:
Köln Shambhala Meditationszentrum
Teachers :
Sabine Rolf & Anne Emmanuelle Roche-Bret
Dies ist ein vor Ort Angebot vom Shambhala Zentrum in Marseille. This is a program in the Shambhala Center of Marseille.
Dies ist eine Veranstaltung für alle Personen, die an dem Wochenende "Die Vier Würden" teilgenommen haben. Da "Golden Key" nicht oft angeboten wird, teilen wir das Angebot vom Shambhala Zentrum in Marseille. Es wird auf Englisch und Französisch gelehrt.
This is an event for all the people who participated in the weekend "The Four Dignities". Since "Golden Key" is not often offered, we share the offer from the Shambhala Center in Marseille. It is taught in English and French:
"Drawing on the wisdom of The Golden Key Letter - Shambhala's root text on our relationship to the material world and sensory perceptions - we will develop the practice of enriching presence - the ability to feel in the moment our inner abundance as well as that of phenomena and nature."
Go to the Website of Marseille to see more details and to register: click here.