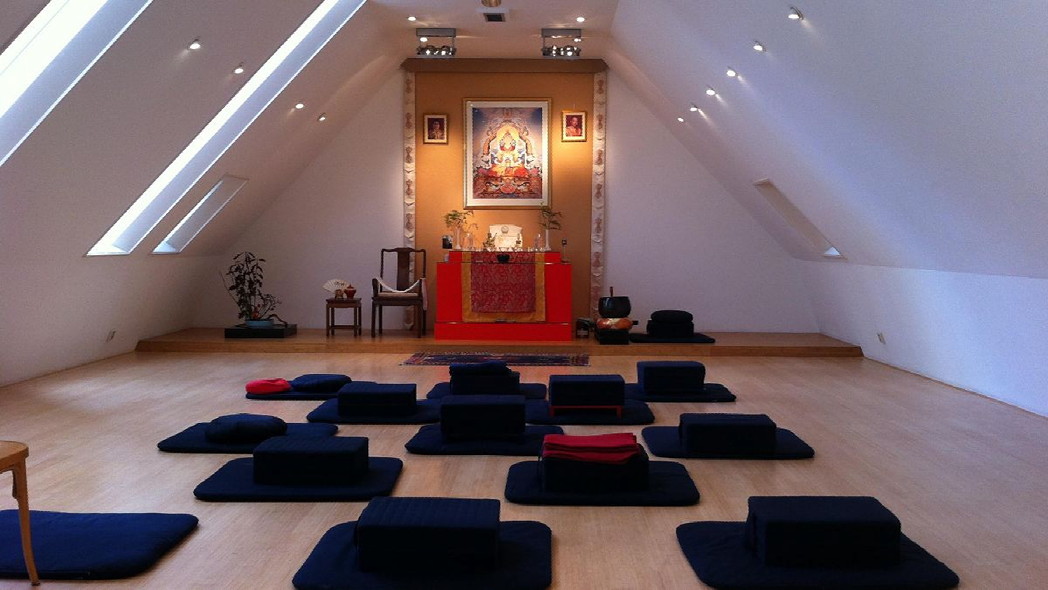 Date:
Monday 25 September 2023 (19:00 -22:00)

Location:
Grote schrijnruimte
Elke maandag – Met meditatie, meditatie-instructie, lezing/workshop en afsluitende gezelligheid. Wat doen we met onze onbestemde weerstand? – een praatje met josje pollmann
Open voor iedereen of je nu voor het eerst binnenstapt, of al jaren langskomt. De toegang is gratis, donaties zijn van harte welkom. Er zijn altijd meditatie-instructeurs aanwezig voor instructie en vragen.
19:00 open inloop
19:30 – 20:30 meditatie-instructie door erkende instructeur, zit- en loopmeditatie
20:30 – 21:15 steeds wisselende lezing over meditatie, mogelijkheid vragen te stellen
21:15 – 22:00 open uitwisseling met koffie en thee